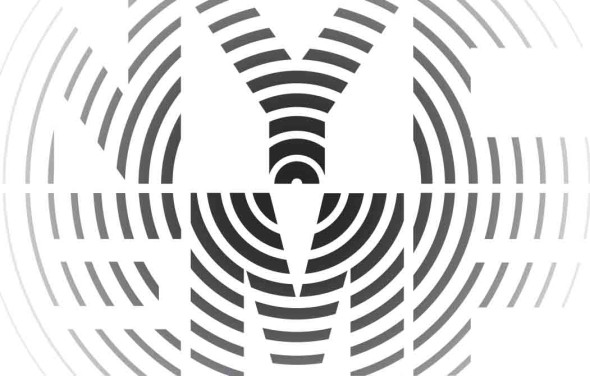 The City University of New York announces the second New York City Electroacoustic Music Festival and Conference, to take place March 25-27, 2010 at the Graduate Center, 365 Fifth Avenue, and at other locations in New York City. A program of concerts, installations, demonstrations and other events is being planned.
The organizing committee for the Festival consists of Prof. Hubert Howe of Queens College, Paul Riker and Zachary Seldess of the CUNY Graduate Center, and Braxton Sherouse of the University of Florida.
Adjudication for the second New York City Electroacoustic Music Festival will be carried out by our international panel of judges. These judges will remain anonymous for the duration of the submission process.
About ACU – Particularly important in acupuncture is the free flow of Qi, it is commonly translated as "vital energy". Acupuncture treatment regulates the flow of Qi, tonifying where there is deficiency, draining where there is excess, and promoting free flow where there is stagnation. An axiom of the medical literature of acupuncture is "no pain, no blockage; no blockage, no pain." Acu is based on the idea of representing an ill sound organism full with blockages that eventually will heal by "pressing" specific points (speakers).
You can listen to the stereo version of ACU WORKS section of this website
(Better if listen with headphones)
March 25 – 27 2010 / New York City