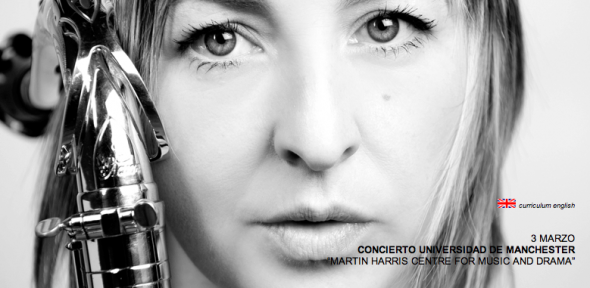 A previous version performed by:
Jennifer Ashe – Soprano
Philipp Stäudlin – Saxophone
"An inward flow" is a piece inspired by "Untitled" by Robert Gober. The piece immediately caught my imagination as an object that is actively hiding a deep secret. It seems to me that the object somehow swallowed the little girl(s), they are sisters. Nonetheless, the intention of the sink is not to hurt the little girl(s), but to confine them into a space to resolve some issues between them, only then can they come out of it. In this piece, the "trapped" character(s) are played by a mezzosoprano. The sink on the other hand is represented by the saxophone and the resonant environment in which this objects are interacting is mainly assigned to the live electronics part. A fragmented/dislocated dialog between these sisters begin, the girl(s) "trapped" in the sink are forced to find a way out by resolving some issues between "them". Presumably egoistic problems. In the process, they finding a huge conflict in communication and pretty much start a very hostile and hurtful dialogue. Could they stop being so full of themselves and free themselves from the sink?