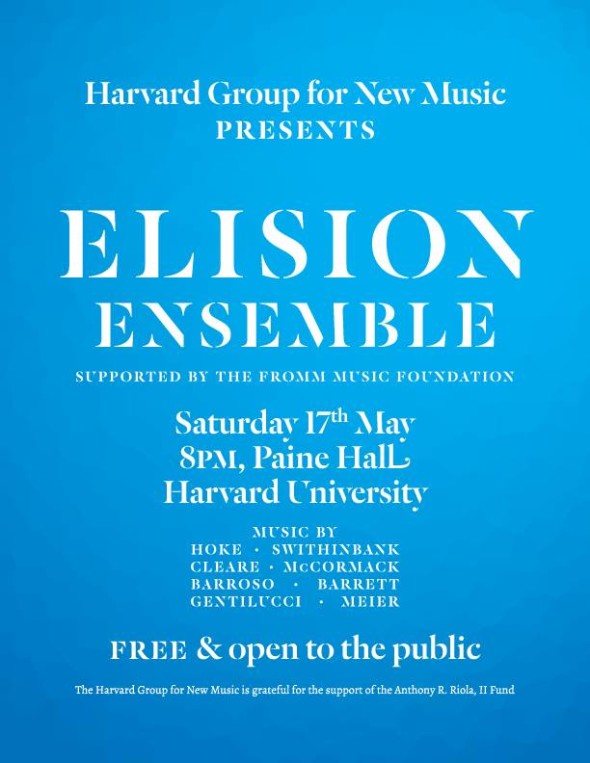 …is Australia's premier new music ensemble whose virtuosic and authoritative performances have established the reputation of Australian new music at key international venues and festivals.
The ensemble has performed at Maerzmusik, the Hebbel Theater Berlin, the Berlin Philharmonie and Konzerthaus, Wien Modern, Huddersfield Contemporary Music Festival, the Westdeutscher Runkfunk, Radio Bremen, Festival Ars Musica of Brussels, the Züricher TheaterSpektakel, Saitama Arts Theatre of Japan, IRCAM, the 50th Warsaw Autumn Festival, the Chekov International Theatre Festival of Moscow, the Opéra National de Paris Bastille for the Festival d'automne of Paris, the TRANSIT Festival of Leuven, the Ultima Festival of Oslo, Spitalfields Festival, the City of London Festival, and Kings Place in London. These engagements complement major appearances at the Brisbane, Perth, Melbourne, Sydney and Adelaide Festivals and the release of several recordings with KAIROS, NEOS, NMC and MODE — all reviewed to acclaim by the international press.
Recently the group has worked with composers Bryn Harrison, Sam Hayden, Einar Einarsson, Matthew Sergeant, Luke Paulding and Ann Cleare, and maintained a close research relationship with SIAL studios at RMIT, Melbourne. Richard Barrett's CONSTRUCTION, a large project commissioned by the European Capital of Culture programme, was premiered by ELISION at the Huddersfield Contemporary music Festival in 2011 and broadcast live by BBC Radio3. ELISION has also developed a strong relationship with newly emergent strands of American composition made evident in the close association with composers Aaron Cassidy, Evan Johnson and Timothy McCormack and forthcoming residencies at Harvard and Stanford Universities as part of a USA tour in 2014.
ELISION has recorded over twenty-two compact discs, undertaken close to forty international tours to over fourteen different countries and initiated international commissions and projects supported by cultural organisations in the United Kingdom Germany, Canada, Holland, France and Japan.