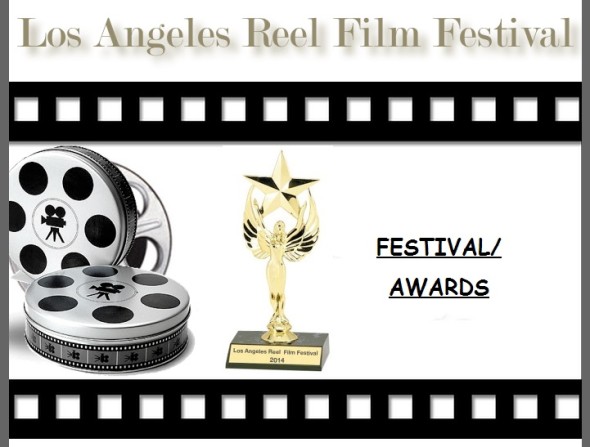 THE LOS ANGELES REEL FILM FESTIVAL WAS FOUNDED BY A GROUP OF INDUSTRY PROFESSIONALS WHOSE AIM IS TO SEEK OUT, ACKNOWLEDGE, AND AWARD THE MANY TALENTED INDEPENDENT FILMMAKERS AND WRITERS WHO MAY NOT GET THE RECOGNITION THEY DESERVE THROUGH MANY OF THE MORE POLITICAL AND COMMERCIAL FILM FESTIVALS. THE LARFF RECOGNIZES FILMMAKERS AND SCREENWRITERS WHO DEMONSTRATE EXCEPTIONAL ACHIEVEMENT IN CRAFT AND CREATIVITY. ALL GENRES OF FILM, MUSIC VIDEOS AND SCRIPTS ARE ACCEPTED BY THE LARFF AND EACH WILL BE JUDGED THOROUGHLY BY ACCOMPLISHED AWARD WINNING DIRECTORS, PRODUCERS AND INDUSTRY EXECUTIVES. THE LARFF IS A VIRTUAL FESTIVAL THEREFORE YOUR WORLD PREMIER STATUS WILL NOT BE IN JEOPARDY FOR OTHER FILM FESTIVALS. Up to 410 AWARDS WILL BE DISTRIBUTED BETWEEN THE 10 CATEGORIES GIVIN FILMMAKERS AND WRITERS THE OPPORTUNITY TO BE NOTICED.
Watch "Kapsis" in the WORKS section of this website
(Better if listen with headphones)
January 30-12, 2009 / Los Angeles, California.