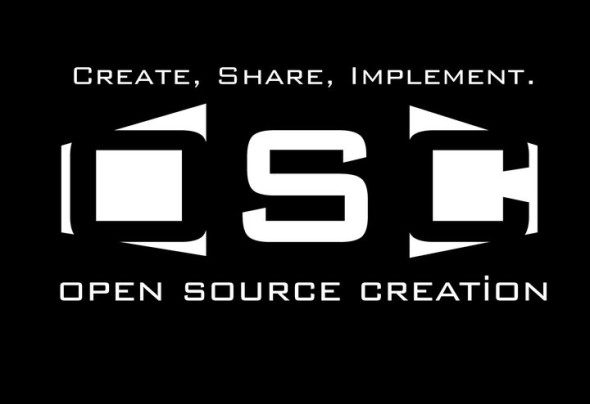 As mentioned before the study and practice of Transdisciplinary Collaboration is of tremendous importance in my life.
During my time at Harvard I founded various collaboration groups with graduate students coming from many different fields of knowledge. We called it the "Open Source Creation Group" which was a cluster of Harvard Graduate and Undergraduate students who believe in transdisciplinary collaboration as the platform to enhance innovation and social integration.
After my time at Harvard I continued developing and sharing the experiences that we had in this collaborative environments. I am now committed to increase and improve the the quantity and quality of effective collaboration in/and between Universities, Companies, Government and NGOs.
I am currently working with many organization from the public and private sector designing collaboration strategies to empower companies, student organizations, business incubators, entrepreneurs, government institutions, NGOs, and citizens who are socially responsible and believe in transdisciplinary collaboration with an Open Source Creation approach, which is based on sharing to create innovation.
For more info, please visit: http://opensourcecreation.org/